24

Nov, 2023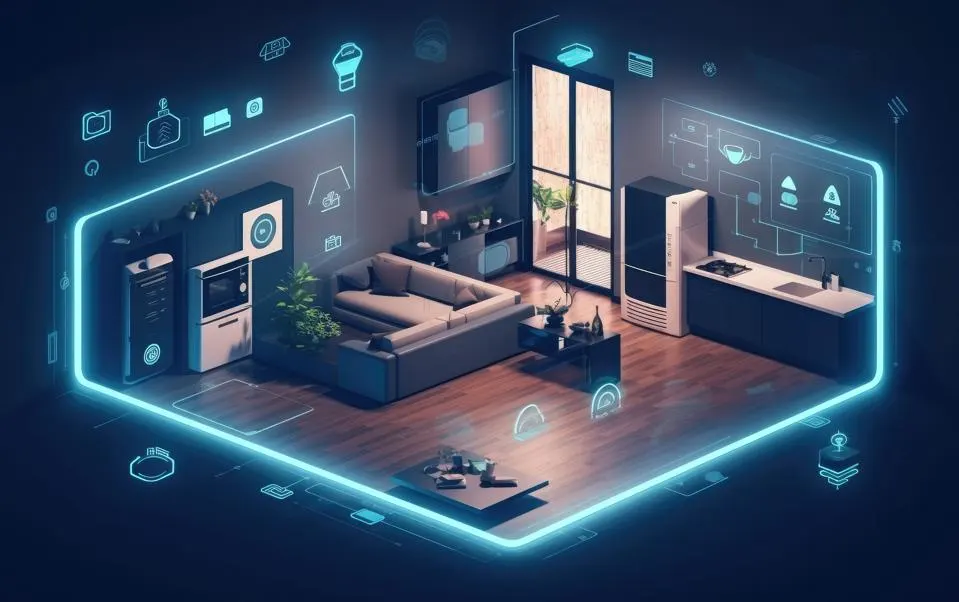 As part of IoT Week, CRN rounds up five satellite IoT connectivity solutions that can help organizations keep devices connected in remote areas where there is little to no cellular coverage.
When IoT devices are deployed in areas where there is little to no coverage for cellular networks and other ground-based communications infrastructure, satellite connectivity is there to fill in the gaps.
In recent years, IoT has become a greater priority for satellite vendors and service providers due to satellite IoT connectivity revenue growing far faster than traditional satellite connectivity revenue, according to Kathryn Weldon, research director at data and analytics firm GlobalData.
While satellite IoT connectivity has been around for many years, it has recently become more viable as a result of vendors and service providers developing solid business models around low Earth orbit (LEO) satellite technologies after an initial wave of companies failed to do so, Weldon said.
"There's a new set of companies, many of which are still doing LEOs as their primary satellite technology but have somehow figured out more of the cost equations and instead of having a whole constellation of satellites, at the beginning, they have staged launches," she told CRN.
To address growing demand for satellite IoT connectivity, mobile network operators such as Telefónica, Deutsche Telekom and Skyle has developed new partnerships with satellite providers in recent years to give organizations with IoT fleets a continuum of coverage from cellular networks to satellites.
"There's more partnering, and there will continue to be more partnering for the operators and satellite providers," said Weldon.
As part of IoT Week, CRN has rounded up five satellite IoT connectivity solutions that can help organizations keep devices connected in remote areas where there is little to no cellular coverage.
Soracom
Soracom provides a satellite IOT messaging service that can connect any IoT device or sensor to Astrocast's network of nanosatellites for areas where there is limited to no cellular coverage.
The messaging service allows organizations to manage satellite IoT connections and billing alongside cellular, Wi-Fi and low-power wide-area connections through Soracom's platform, which also enables users to remotely monitor and track their assets.
Soracom's service is hardware-agnostic, and it lets organizations ingest data from sensors on any cloud service without the need for a relay server, software development kit or on-device credentials.
Sateliot
Sateliot allows devices with narrowband IoT connectivity to communicate over the company's constellation of satellites to enable "massive adoption of IoT in traditional out-of-coverage areas."
Narrowband IoT, also known as NB-IoT, is a subset of the LTE standard for cellular networks that enables a high density of connections for low-cost indoor devices with long battery life.
By supporting the NB-IoT standard in its satellite technology, Sateliot said it's able to "provide service at a similar cost and price to that of terrestrial cellular networks."
The Barcelona, Spain-based company's satellite service is provided through mobile network operators like Telefonica as well as mobile virtual network operators.
Myriota
Myriota enables satellite connectivity for IoT devices through its Myriota Modules, which securely transfers data to the cloud through its nanosatellites without the need for ground-based infrastructure.
The Australian company said its Myriota Modules contain patented technology that reduces energy use and increases longer battery life for IoT devices with the modules installed. These modules send "almost imperceptible" signals to Myriota's satellites, which can support billions of devices.
Data collected by Myriota's satellites are sent down to a global network of satellite ground stations and processed in the cloud, which the company makes accessible though an API.
Inmarasat
Inmarasat provides a large portfolio of satellite IoT connectivity services with "unrivalled levels of reliability, choice and mobility" for enterprises.
The company's services include the BGAN M2M two-way IP data service for long-term management of machine-to-machine communication, the IsatData Pro service for tracking and monitoring assets and a leasing program that lets enterprises create a virtual network using its satellite constellations.
These services are part of Inmarasat's Elera IoT connectivity platform, which takes advantage of its Elera L-band satellite network. Target industries for these services include agriculture, transport and logistics, mining, oil and gas and electrical utilities.
Vodafone
Vodafone offers what it calls the "first global cellular and satellite IOT managed connectivity service," which combines the company's cellular network with Inmarasat's BGAN satellite network.
The service relies on the Vodafone Global SIM card, which sits within Inmarasat satellite terminals and connects devices to the satellite network when they enter roaming.
Vodafone's platform features enhanced device management functionality and supports more than 250 device types, with the ability to add new ones on demand.
Resource : https://www.crn.com/news/internet-of-things/5-satellite-iot-connectivity-solutions-for-remote-areas/6